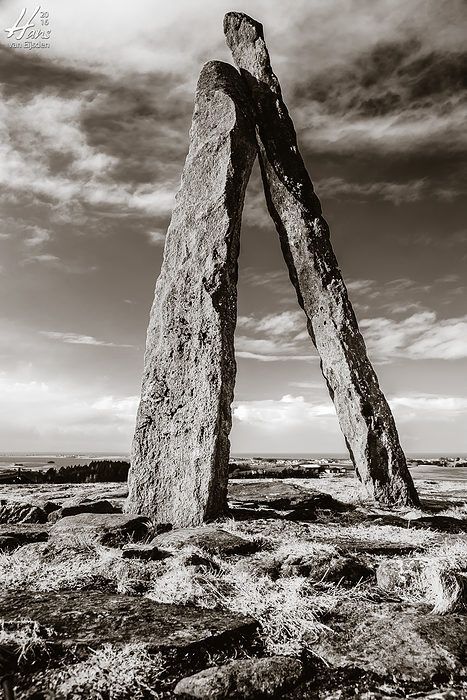 Beautiful Norway
| 52 images
This post is also available in:
Dutch
There's something about Norway of which I can't get enough. That overwhelming landscape, those huge mountains.. it's a landscape full of contrasts. Last February I decided to take my tripod with me for some different shots, trying to capture the Norwegian landscape of snow, ice, vivid blue skies and Old Stavanger.
For me, as a Dutch photographer, mountains are special. And great to fill the frame with. I already did that in Kurdistan, but now in Norway I had the pleasure to look for snow and ice.
For most of the shots I used a polarizer filter, to bring out the vividness. A polarizer is an optical filter that passes light of a specific polarization and blocks waves of other polarizations. It can convert a beam of light of undefined or mixed polarization into a beam with well-defined polarization, polarized light.
By using a tripod I could make use of exposure bracketing. This way I could make 3 shots of every situation: normal exposed, under exposed and over exposed. In postprocessing I combined those to HDR and applied natural tone mapping, to maintain the details and to cover the whole contrast range.
I also took the opportunity to try to capture horses during one of the famous Rikstoto horse races. And oh, that was so special. Feeling the pure power of the horses coming my way, seeing and feeling the energy.. and then capturing it with a press of the shutter. That was a whole new experience for me and I really enjoyed it. Although it was dark and I really wanted to freeze the motion, I managed it by making use of the rim light and fast glass.
These are my snapshots of Norway. Something different than you're used to. I hope you'll like them, to me it was the first tryout with tripod and without studio light and beautiful models. ?