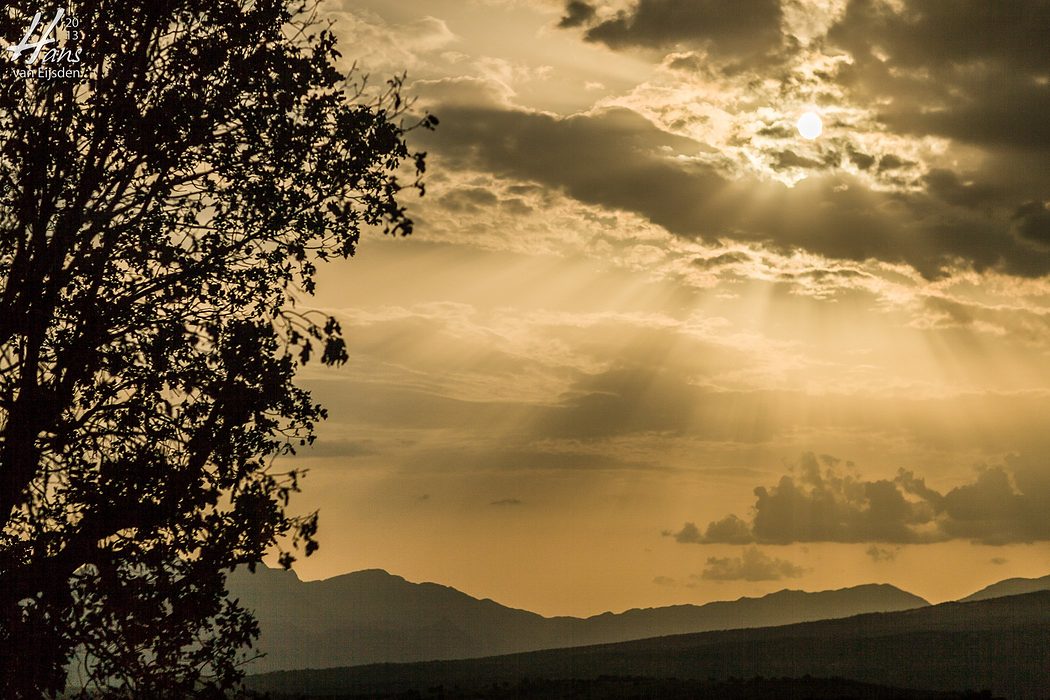 Iraqi Kurdistan: Impressive Landscapes, Stunning Nature
| 100 images
This post is also available in:
Dutch
The first thing I saw while entering Iraqi Kurdistan: the beautiful rough nature. Erbil is the only city with a relatively flat landscape, not far away from Erbil are the mountains. Places where everything is absolutely silent. You only hear some cowbells, birds, insects, the wind and in the evening hours there is some thunder now and then. I absolutely love it, being in Iraqi Kurdistan.
I'm absolutely NOT a landscape photographer. To me, it was a challenge to capture all the beauty. The impressions were overwhelming, I literally didn't know where to look and what to capture with my camera. Most of the time I didn't even think about taking pictures, just because of the sound, the smell and the impressive feeling Kurdistan's nature gave me, far away from cars, loud noises, human made things and stress.
In Iraqi Kurdistan, the light is a little bit different then in The Netherlands. The sunrise and sunset take a relatively short amount of time, so I had to hurry to capture the golden sunlight. The sunlight was even more harsh, so I had to take care of capturing the complete dynamic range. I did it by taking several photos of the same scene, while changing the exposure – stacking/bracketing. In the postprocessing, I layered those images on top of each other, to give back the landscapes every detail – what the eyes can see, but the camera misses.
There's much more to see. These images are only a quick impression of the few places I've visited there. They're not a complete representation of the beautiful Iraqi Kurdistan, because there's just too much to visit, too much to see and too much to capture with the camera.
More images of Iraqi Kurdistan will follow: views of the city Erbil, of the streets, people, and other (very) special things… 😉