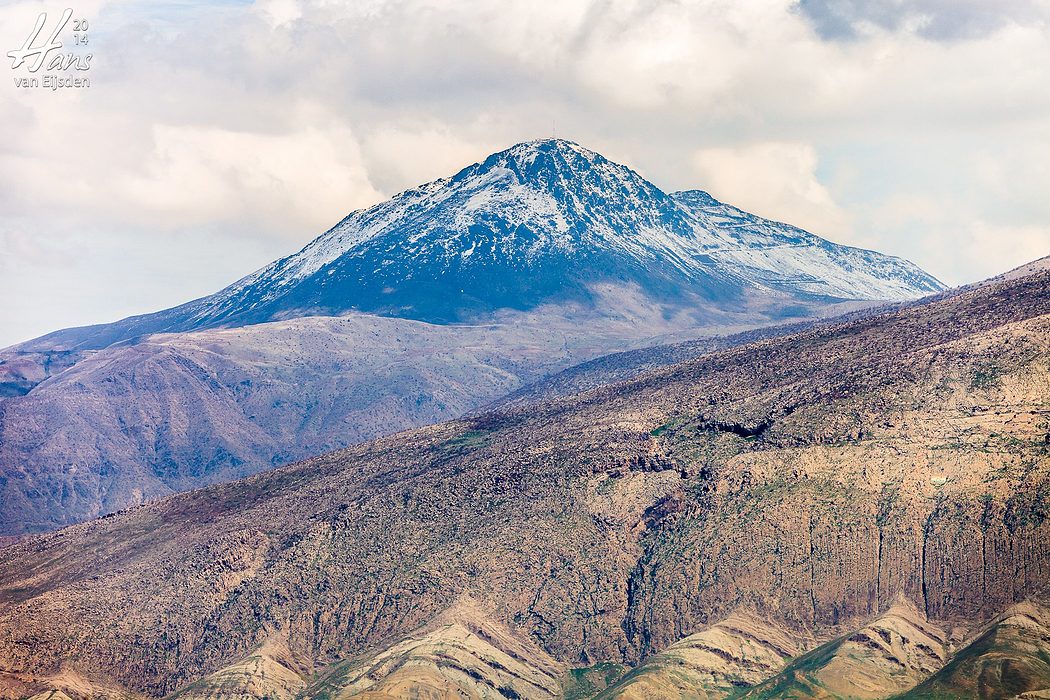 Mountains Of Kurdistan: Tourist Snapshots
| 67 images
This post is also available in:
Dutch
The beautiful mountains of Kurdistan. While driving through Iraqi-Kurdistan I took my camera or iPhone and just clicked. And clicked. The stunning, beautiful nature was calling me. Every shot was different and it didn't matter if I was shooting through the glass of the car or if I went outside: I could capture the beauty again and again. I love Kurdistan: the Kurdish people, the Kurdish mountains, the Kurdish hospitality.
I didn't wake up early to capture the perfect light. I didn't measure the sun to be there in the right position. I didn't even do my best. I just enjoyed the view and clicked.
You know, I just cannot believe it. No tourists in the Kurdish mountains. As far as I could see, only nature. Endless nature. The higher we went, the more quiet it became. Birds became quiet, temperature was lowering, I almost could feel the mountains listening. It was a very special experience.
The Kurdish Rwanda (Rowanduz) Gorge is a Grand Canyon type of rock formation. The name derives from Rawend diz, which means castle of Rawends. The scenery has been noted by a number of visitors to the region. The Rwandz Gorge was often said to be the finest in Asia. And… there is the Pank Tourist Resort. Opened in 2007 by a former refugee of Saddam Hussein's regime. It's the first such resort in Iraq and it includes a ferris wheel and other rides, including a toboggan. When complete it will include a five-star hotel, restaurants, swimming pools, saunas, tennis courts, helipads and mini golf.
By the way, believe me or not: there's 4G internet everywhere around Rwandz. And it's pretty fast! Search for FastLink when you're there. They're cheap and you can also buy a 4G WiFi modem to share your 4G internet with others.
A few hours driving from Rwandz is the Mount Halgort. This mount is the highest mountain of Kurdistan. Looking for snow during the hot summer days? The Halgort Mountains are the place to go. Be careful, the roads to the top aren't made for heavy traffic. Make sure you have a good strong well-maintained car, an experienced driver and prepare for a long day. Take enough food and water with you. You cannot drive all the way to the top, only 1/3 or so. Climbers will like the Halgort Mountains though, I'm sure about that. 😉
There is a Kurdish saying: "Kurds have no friends but the mountains". At least, Kurds have one extra friend now. And that's me, with pride. 🙂
Did you see my article about the Kurdish nature already? You should also check my images from Erbil, the beautiful Kurdish city.