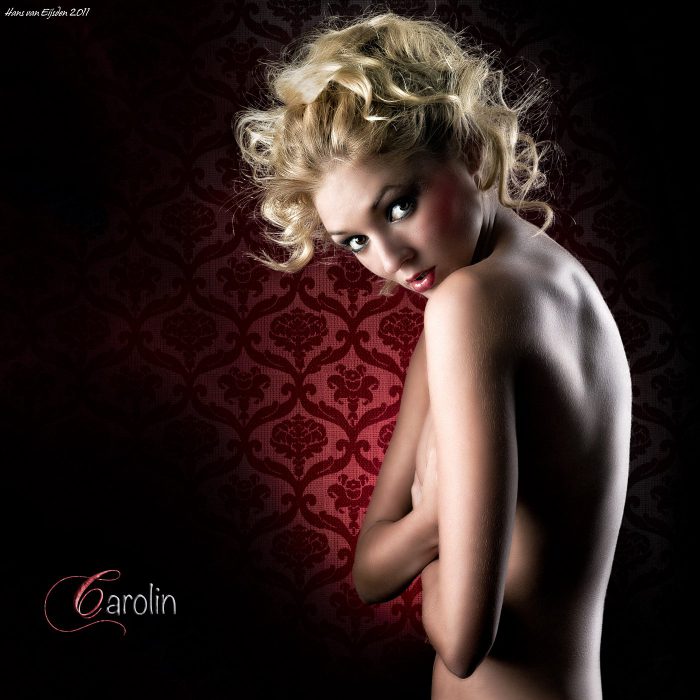 Carolin: A Cute Dancer
| 22 images
This post is also available in:

Dutch
Carolin is the third dancer and I also discovered Carolin through the Fusion Of Dance Festival, here in Zwolle, The Netherlands. I love working with models from other countries, other cultures, other looks… this time a happy blonde from Germany.
To work with a blonde model was nice, because after all the dark models I could finally switch and swap the lighting to the opposite contrasty idea. Ingredients outside: some sunlight, a deep softbox from the front, foil and colored gels in front of the lens, one extra stop dialed-in on my light meter and of course a happy pure vibe.
In the studio I biased for the shadows, they are more important then the lights, because shadows can create depth, character and emotions.