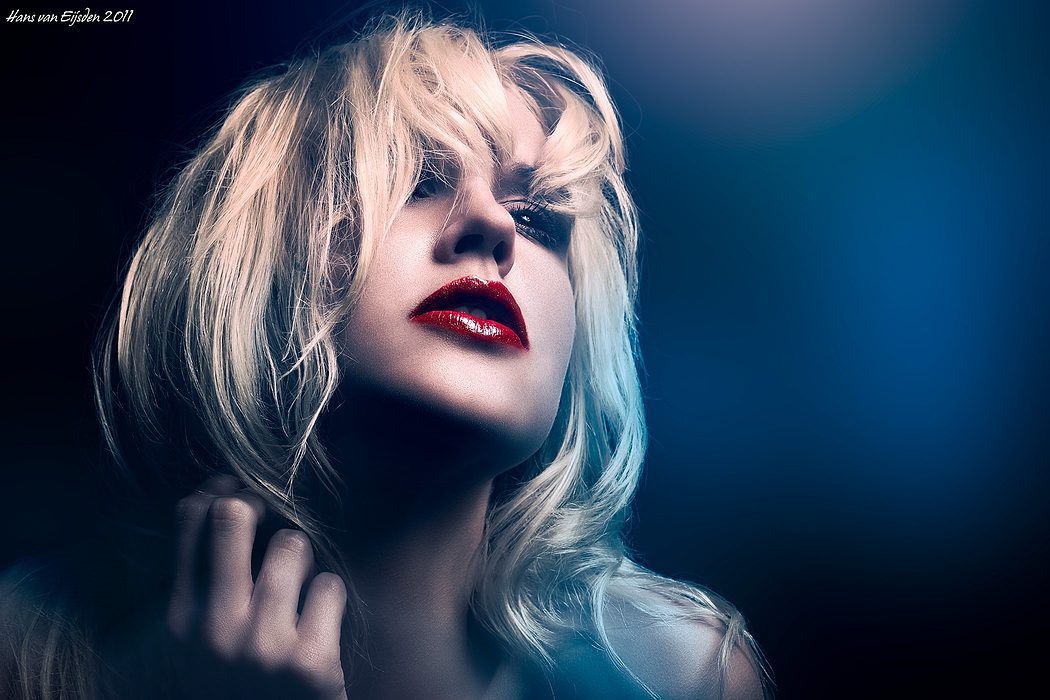 This post is also available in:

Dutch
It was May 2010 when I was reading a Dutch article about Bernice. She was the winner of a contest about having the most beautiful legs of The Netherlands. I decided to check my message archive of model submissions and there she was: a submission of one year ago so I decided to follow her.
Recently she sent me another model submission so I checked her website and I saw how enthusiast and creative she is… so I replied to her and we made an appointment. It was really nice! 🙂
In the studio I used as key light an Elinchrom Deep Octa from the front-right and a second light with grid and dish pointed onto the background. I also used a stripe with grid from the left.
Outside I used a 580EX II through the Elinchrom Deep Octa with inner diffuser from the front and some colored gels in front of the lens.
Postprocessing: minor retouches, curves on Lab.