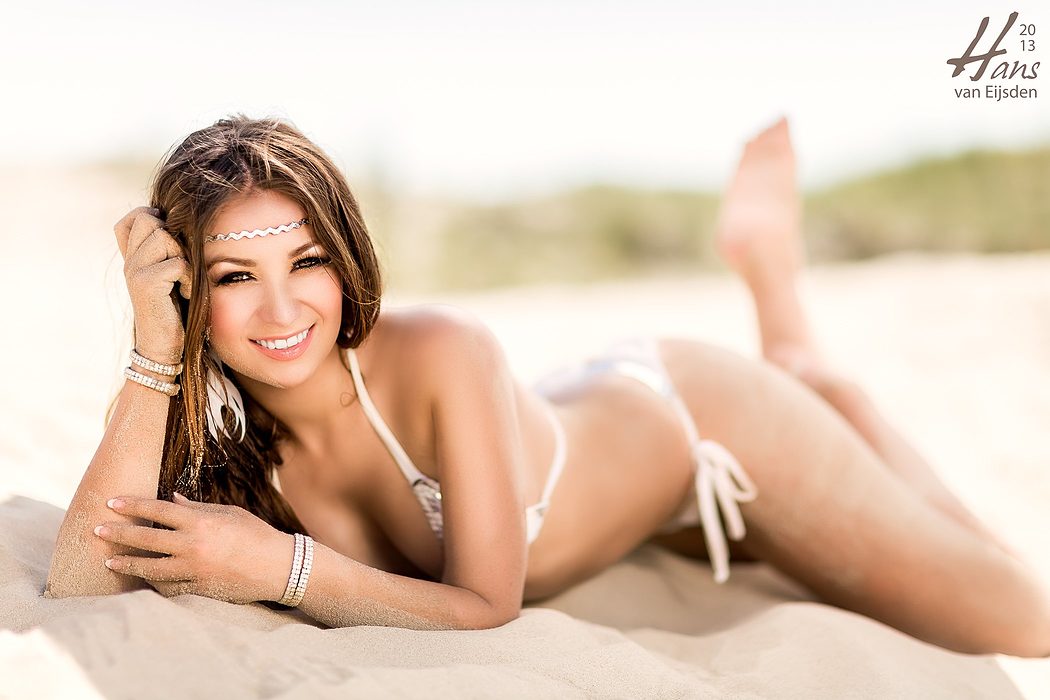 The previous Bibi Schouten Calendar, on popular demand
| 19 images
This post is also available in:
Dutch
Here they are, my Bibi Schouten images of the 2013 Calendar on popular demand. For those who missed the Calendar and for those who sent me a lot of messages about it, requesting the photos in digital format.
I took all the Bibi Schouten images on location in The Netherlands and most of them with several flashes and modifiers, such as the Elinchrom Deep Octa. That Deep Octa is a great and versatile light modifier and it's very flexible to use in tricky locations. It gives Bibi's face a soft but edgy feeling which I like.
Thanks to the Studio Hellenbrand crew, GeenStijl and Radio 3FM for the support and to Roberto Dresia and Bibi LaVisa for the makeup and styling.
But there's more! Did you receive the new Bibi Schouten 2014 calendar already? If not, get it at www.bibischouten.nl at the shop! 🙂