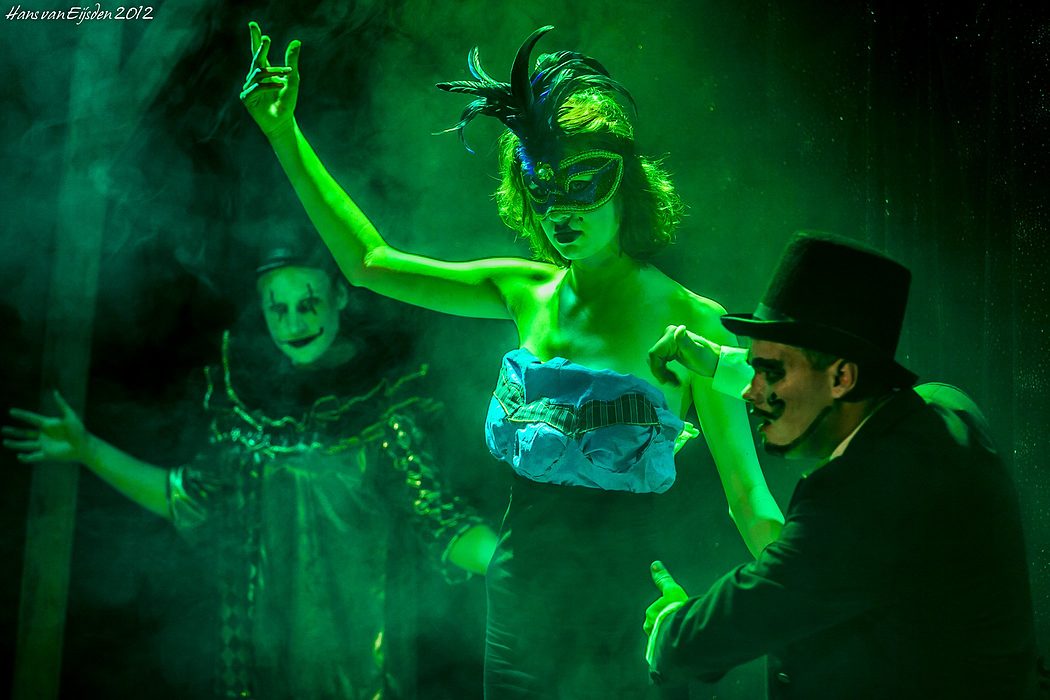 Stadsfestival Zwolle 2012
| 50 images
This post is also available in:

Dutch
Sometimes I just have to clear my mind and stop working on beauty, fashion and glamour images… event photography is what I also like to do because that's a perfect opportunity to get to know my photo gear, the limitations and the low light possibilities.
A great festival in Zwolle, my own town in The Netherlands: Stadsfestival (City Festival). A mix of art, music, mime, dancing, boats, magic: creativity, 8 days long! And as you know, I like creativity. 😉
People who are creative give me more creativity and inspiration. Event photography gives me new energy to do the model photo work the other months of the year. So, also this time.
I have a quick selection for you. I tried to select some non-standard images of the Stadsfestival, because I love playing with my special lenses and light and I like the fact that I can showcase them here in better way (bigger, less compression, better templating).
The Stadsfestival was one busy week. Time was flying and there was too much to do. After the opening by Lucy, Firma Weijland, the Stadsfestival started with the Zotte Zusjes, they gave a great tribute to the Sixties, full of energy and perfectionism. And then it really started for me. I made pictures of the following performers and shows:
Many shows, many performers, too little time but so much fun.
I published the complete collection of the Stadsfestival photos on my Dutch website, because the audience is typically Dutch targeted of course and there's easier navigation through huge photo sets like these. You can view them HERE.
On the right you can see my Stadsfestival photo map. I've geotagged all the images and it's nice to see how it reflects all the various locations on the map of Zwolle.
As you can see, much to see, much to do. So, that's why these images of the Stadsfestival are only a small, quick selection.
Thanks to Niek van der Sprong & Reddingsbrigade Zwolle 🙂