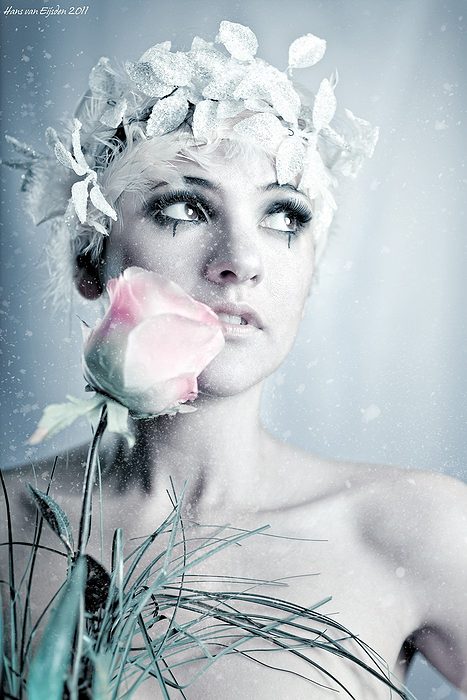 Sera Yosta: Gogo Dancer
| 12 images
To me, Sera Yosta is the queen of the creative dance outfits. She proved it every time, while I was doing my photo job at the Fusion Of Dance Festival. She went on stage with her dancers in the most stunning and beautiful creative outfits and of course, me and my camera liked that. 😉
Sera Yosta is the owner of GogoDanseressen.nl and after all those parties, we decided to work together because I had too many ideas and Sera has too many outfits. And yes indeed, time was too short! So there will be much more, we will work together much more in the future.
I flagged all my lights, worked with color gels and used a grid in front of all my lights to control the light falloff the best possible. As key light I used my favorite Elinchrom Deep Octa, triggered via PocketWizard. I also used a stripe from the back and a hair light (bare bulb with snoot).
This is the kind of work I really love to do. Every image is more unique because of the different concepts and it gives me a great feeling, working on all the small details to build up and image from nothing to full.