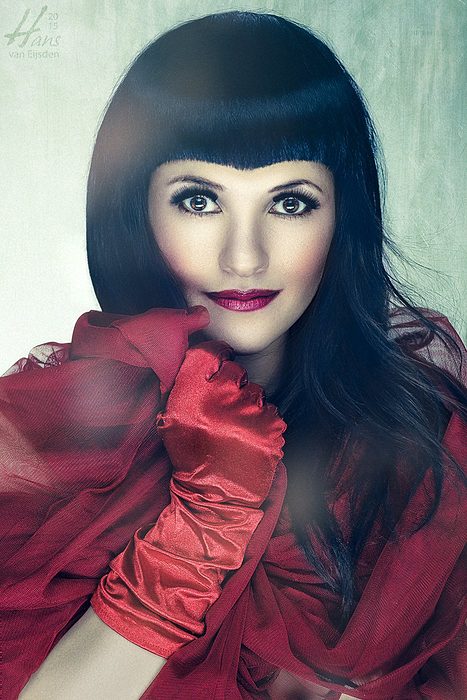 Sera Yosta: Always Creative
| 10 images
This post is also available in:

Dutch
This is why I love my job. It was a "Sera Yosta Day". That means I have to prepare myself for surprises. When Sera arrives, her whole car is stuffed with the most special and beautiful outfits, props, accessories.
Those preparations make my day more beautiful, because I know the end result will be way different: more creative, more unpredictable, more spontaneous. And so it happened.
Sera Yosta is a multi talented dancer. She creates her own outfits, has a unique vision of her own and at the same time she manages to keep it simple but functional. Her improvising skills were giving me creative energy again and again. There is a kind of special chemistry between us, a continuous drive to perfection, combined with spontaneous ideas.
Sometimes we need some inspiration, moodboards, to get us started and to keep it going, but then we manage to bend the concepts to a taste of our own and that's what I like the most: unique images.
The image on the right took several hours to create, because I wanted to create a kind of heart shape of her hair, while cutting it straight and more even. For me this was a daily job and I'm used todo this kind of things, but this took a lot more time because of all the fly away hairs. But we both love the end result and that's what counts. 😉
Check the site of Sera Yosta and her dancers, www.danseressen.nl and come back soon for more!